One of the things I need is some kind of self steering, so I don't have to sit at the wheel for hours on end. There are two main types – an electric autopilot that connects to your chartplotter and can steer compass courses, and a wind vane, which is basically a big paddle that sticks in the air and connects to your rudder, keeping you at the same angle to the wind. (Picture from http://www.selfsteer.com)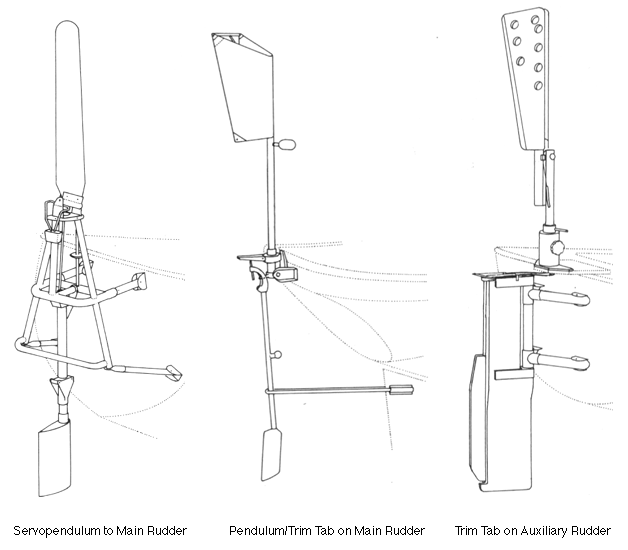 Both have pros and cons, and I really want both. An electric autopilot is expensive, and until I upgrade my solar/battery I can't handle one, so my first purchase will be a wind vane.
Only problem is, all the commercial models are around 4 to 5 thousand dollars. Ouch. And the crew of the Nancy Blackett won't sell me theirs, no matter how much I ply them with beer!
Looking around, I found something called a Hebridean windvane, website is here

He sells the plans and some metals parts for it for 330 pounds (around 600 CAD) and additional material is probably another 400 bucks – putting it at a 5th of the cost of a commerical system. Other advantages include easily replaceable parts, it's very easy to unmount and store, and it has RAVE reviews from everyone who has tried one.
I have to build it myself, but that's a great winter project I feel, and will give me more experience working with metal and woodworking, which is one area I feel I lack experience.
Unless something else comes up, I'll plunk down the cash for it before the end of the year and by the spring should (hopefully) have a nice working windvane!